Maintenance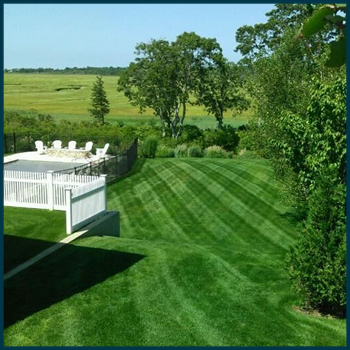 Our maintenance division is second to none. We provide Cape-wide maintenance for both residential and commercial properties. Our services include: lawn mowing, lawn, shrub or tree fertilization plans, weed and insect control, clean-ups, and shrub pruning. Our floral division provides scheduled visits to ensure a spectacular garden throughout the season and our lawn and shrub care professionals will keep your yard disease free and healthy.
For commercial properties, athletic fields and residential homes, Whitten Landscaping provides the maintenance services you need:
Estate Maintenance
Our maintenance services are geared toward dependable yet customized plans. Whether it's preparing for spring, ongoing summer maintenance or fall cleaning, we work to fit your needs. We offer regular contract programs as well as an on-call service plan. Whitten Landscaping works with you to understand your needs, document your preferences
and exceed your expectations.
Our grounds' maintenance services include:
Lawn & Turf Maintenance
Fertilization Programs
Shrub & Tree Care
Border & Bed Planting and Maintenance
Annual & Perennial Garden Planting and Maintenance
Herb & Vegetable Gardening
Seasonal Hanging Basket & Urn Maintenance
Seasonal Leaf Removal
Sweeping & Drain Cleaning
Whitten Landscaping has the years of experience and up-to-date machinery to handle all
of your driveway and parking area cleaning needs. For spring removal of winter sand buildup and regular weekly visits throughout the year, we'll dispatch our state-of-the-art
sweeping trucks to your site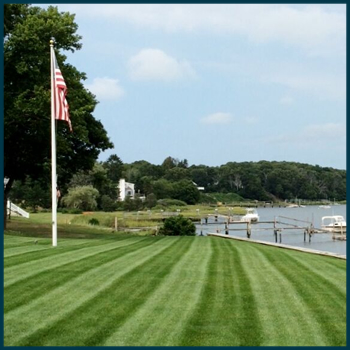 to vacuum and remove sand and debris at whatever time
you – or your business – finds convenient. Is your road drain filled to capacity? We use regenerative air to pressure wash, clean and empty drains.
Fertilization
Whitten Landscaping is a fully-licensed fertilization company. We offer high-quality lawn
care as well as preventative applications for weeds and poison ivy, oak and sumac, and
pest and tick control. We approach lawn care with a combination of weed control and fertilizer treatments designed to target every issue. Careful attention to your lawn means that you'll enjoy a greener, weed- and insect-free lawn.
Go green! Ask us about alternative organic lawn fertilization programs or about our recycling lawn mowers.